As an open access refereed journal Cognitariat hopes to offer an open platform to all scholars, students, and activists who have or are laboring as contingent and temporary workers within the current regime of the so-called cognitive capital. Cognizant of the precarity of contingent workers and their fear of reprisals, we can, if asked, publish your work without revealing your identity.
Note: We publish one volume per year. Items are continuously added to the Table of Contents of the current volume as they move through our review and editorial process.
Vol 1 (2013): Inaugural Issue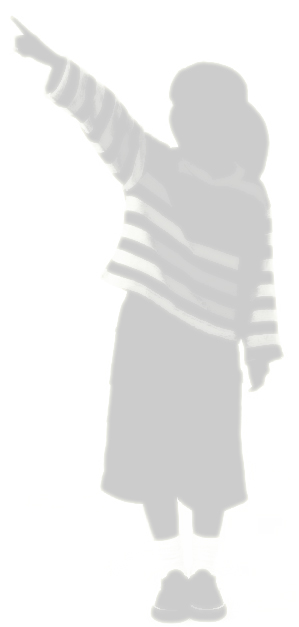 This work is licensed under a
Creative Commons Attribution 3.0 License
.
---
ISSN: 2327-6452 | Hosted by Open Access World